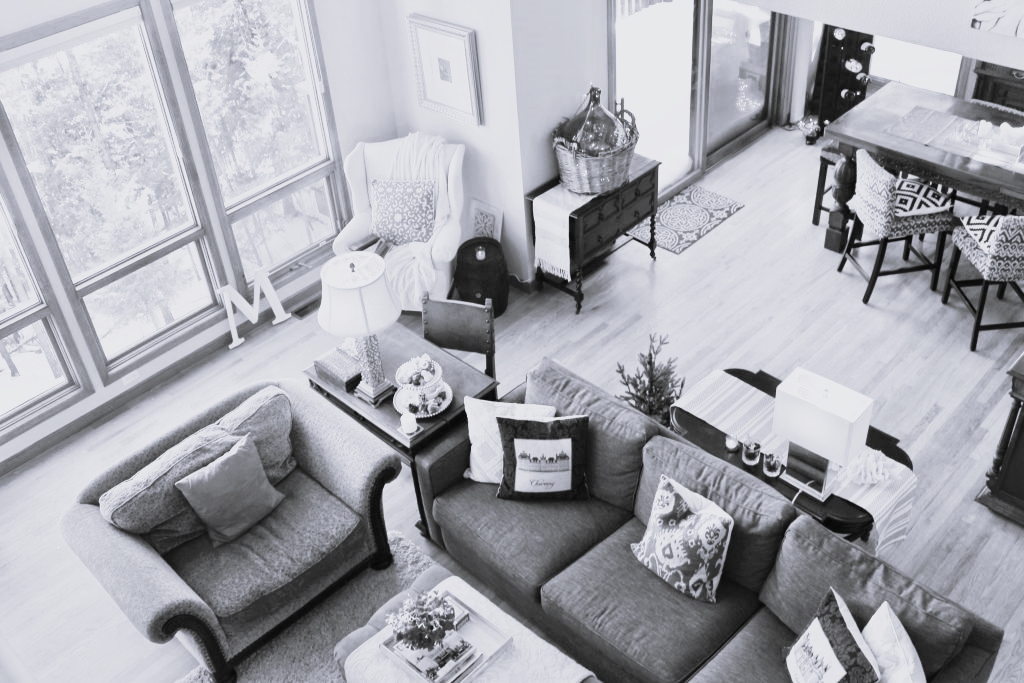 Your environment should speak to you, and put you at ease.....Energize you....allow you to relax, or....be more productive.
At "M" Interiors, we assess your space and offer a vision - an elevated atmosphere...
Whether rethinking what your currently own, focusing on overlooked details, or completely overhauling your space, "M" Interiors will exceed your expectations.
Specializing in interior design, space planning and editing, full renovations and exceeding expections.
Maureen came to me with a vision to redesign my health club. She started with detailed sketches so I could get a clear insight to what she had in mind. This vision, along with her attention to detail and hands-on approach are what impressed me the most. She was extremely easy for me to work with and she actually did some of the projects herself. She is, without a doubt, the best designer I've ever worked with and I'd recommend her to anyone without reservation. Nobody is going to work harder for you than Maureen.
Maureen
Life has afforded me many unique opportunities. A student of Fine Art, Art History, and Fashion, I began my work as a teacher and consignment artist. I ventured into model home decor and eventually opened my own design business in 1999. Living abroad in Europe for 10 years and traveling extensively, I continued to study Design, Art, and Architecture taking photos and mental notes from some of the world's most famous and diverse cities… all the while absorbing the details that made for an exceptional atmosphere: the scale and architecture of a room, the flow, the lighting, the uniqueness of the piazzas, squares, or walk platz, I visited.
I believe that my fascination with surroundings…details…atmosphere…coupled with my years of work and travel around the world, fuels my ability to create an exceptional environment for all my clients. To bring out their personalities and to ELEVATE their ATMOSPHERE…